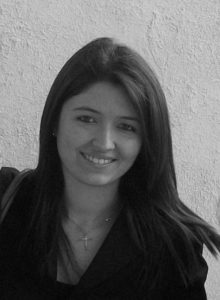 My research interests are in empirical corporate finance. In particular, my research focuses on the intersection of credit rating agencies with topics such as regulation, firm capital structure, management turnover and information economics. My future research agenda expands on these issues, looking further at management turnover and the interaction of different financial institutions.
Research Interests:
Corporate Finance, Corporate Governance, Econometrics, Monetary Economics and Financial Economics.
Starting from August 2017, I will join the faculty in the Department of Finance at Mike Ilitch School of Business, Wayne State University, as an Assistant Professor.